Sustainable Office Design Strategies
On August, 29, 2019, Sustainable Office Design Strategies co organized by iDA Workplace + Strategy and AIA (American Institute of Architects) was held in MATSU Shanghai flagship store.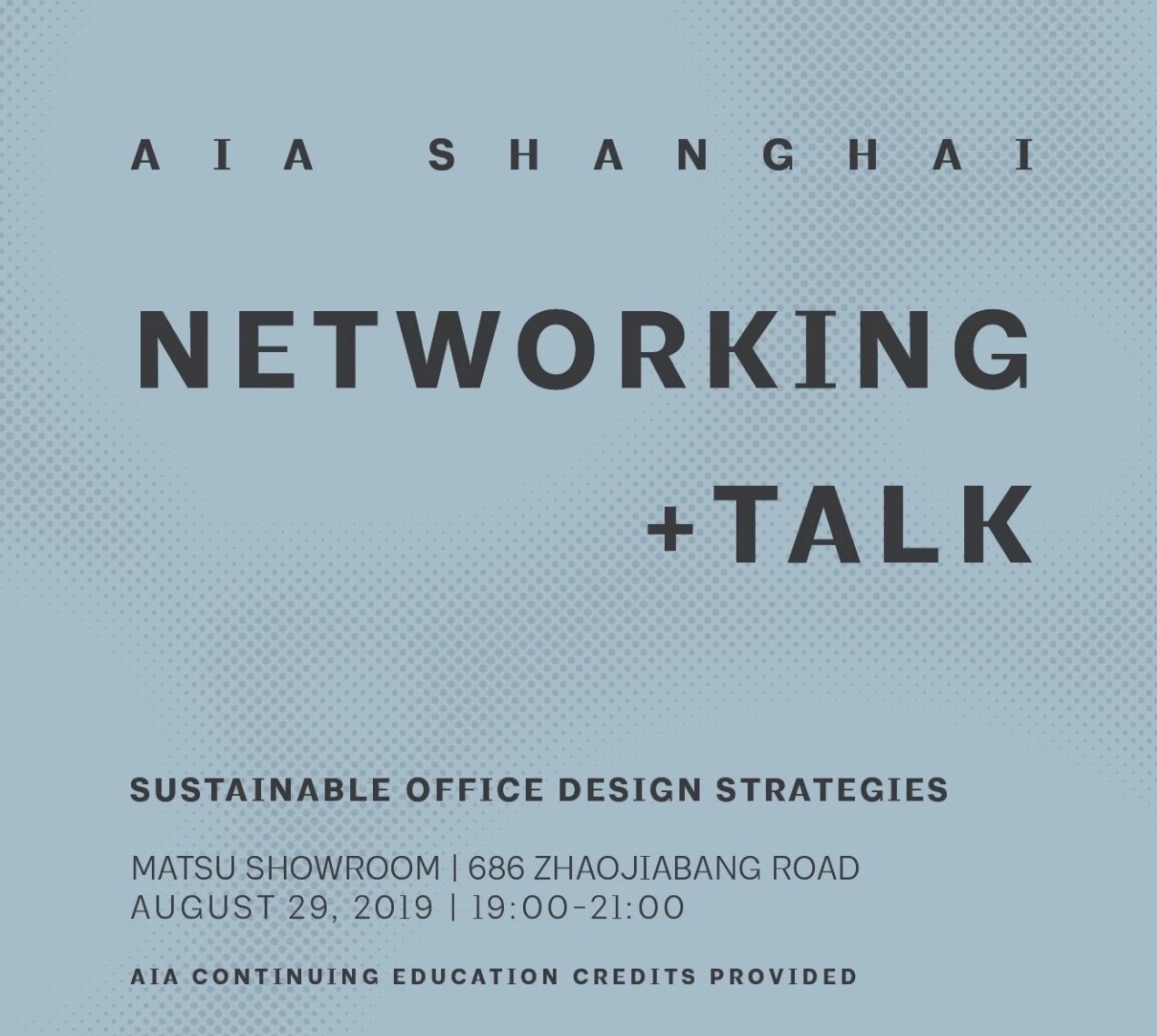 Director of Strategy Department of iDA Workplace + Strategy, Mr. Xiaojun, and founder of JCK Acoustics, John Keiffer delivered fascinating speeches, sharing "Why ABW (Activity Based Working) spaces are sustainable".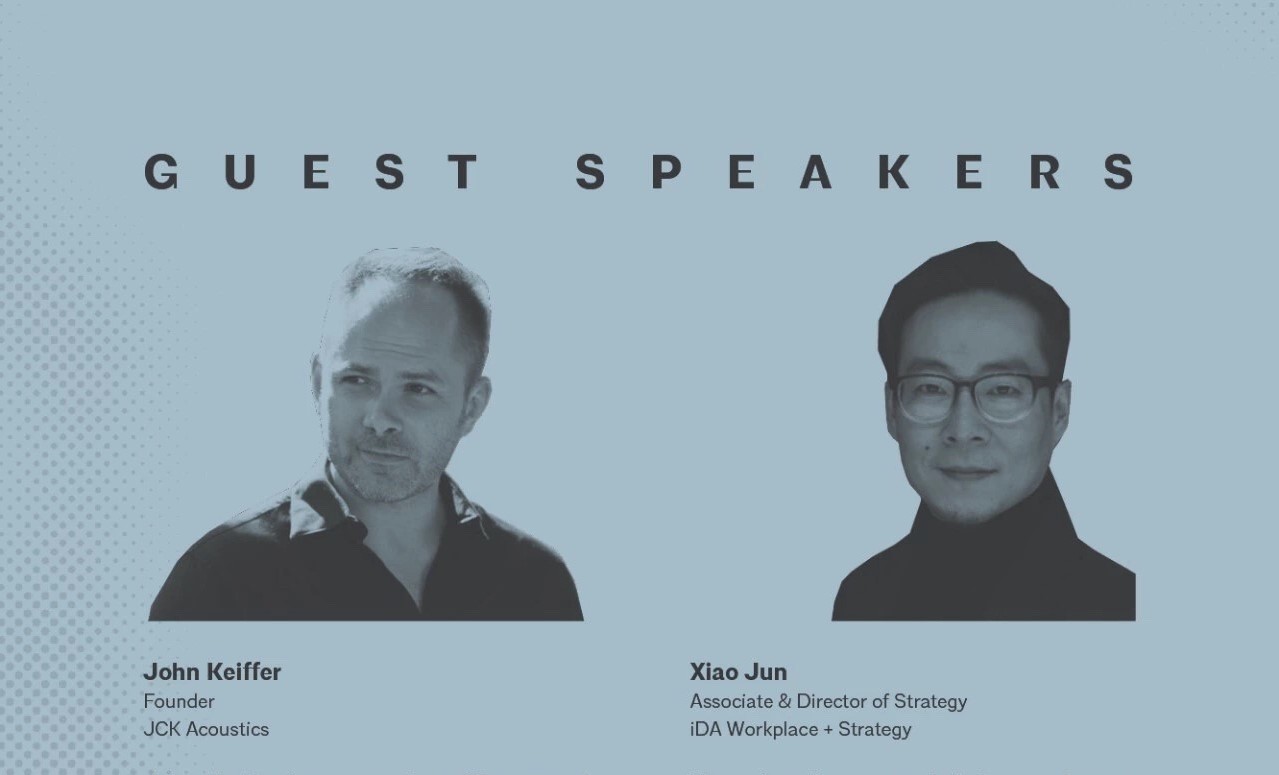 ABW (Activity Based Working) is a concept that has a long history. What on earth is it about?
Based on entire environment, ABW is a kind of strategic thinking. It is a versatile working mode supported by an entire set of planning scheme. It is also a systematic planning that looks to the future. Employees can choose the working space they need. They are given more options of working modes.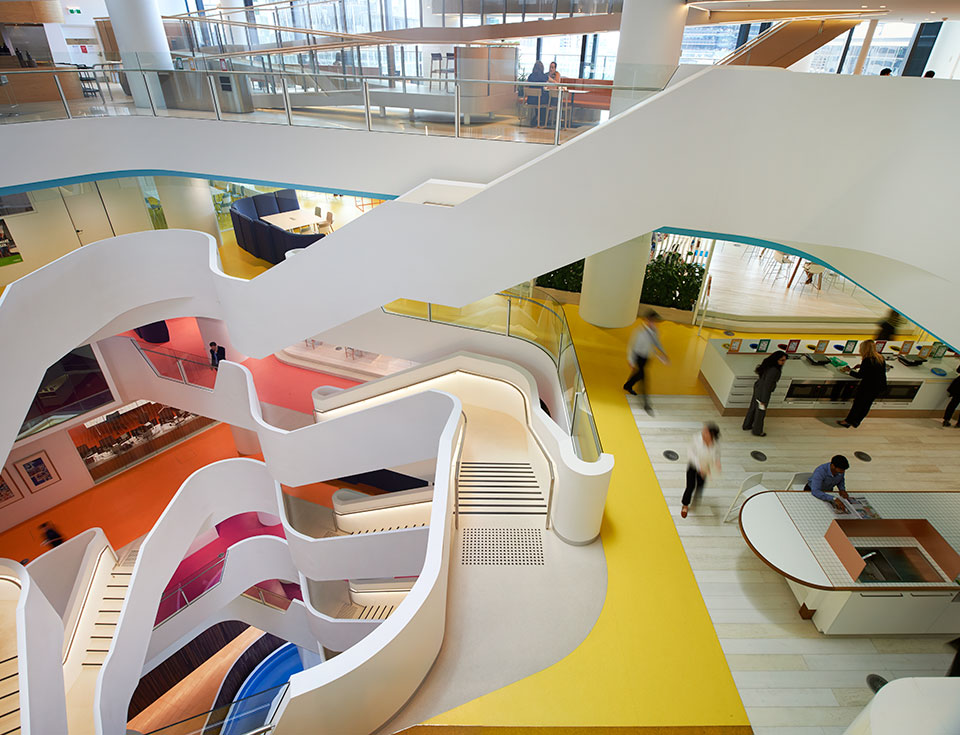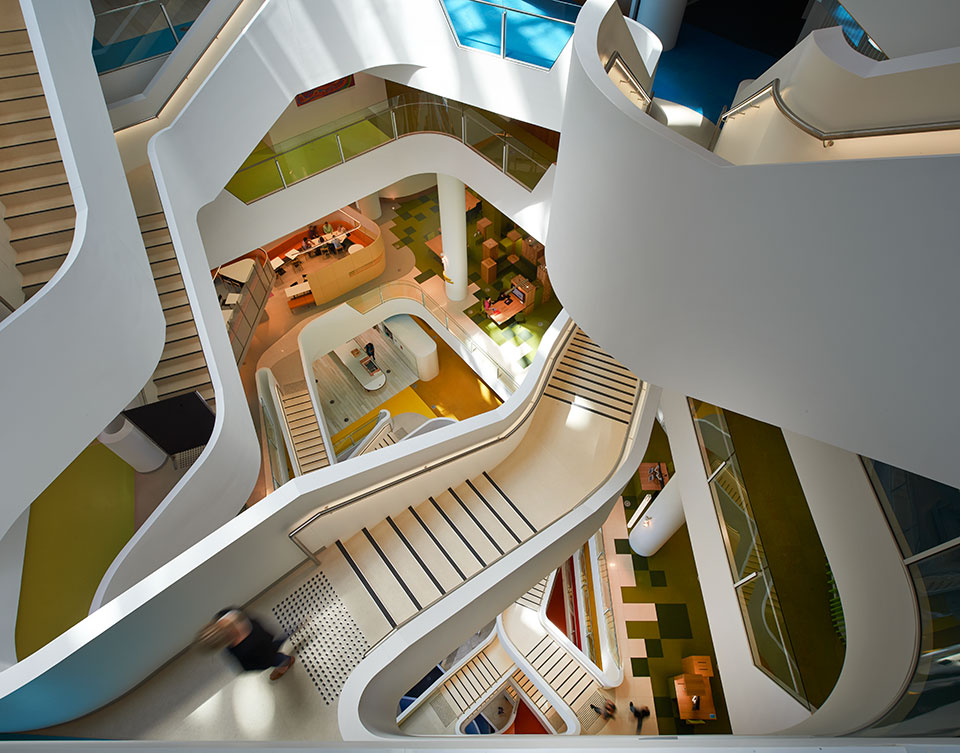 Open-style space ensures enough privacy and is well equipped with complete facilities, providing more options of working modes for employees. That is what ABW is calling for and that is why more companies prefer ABW.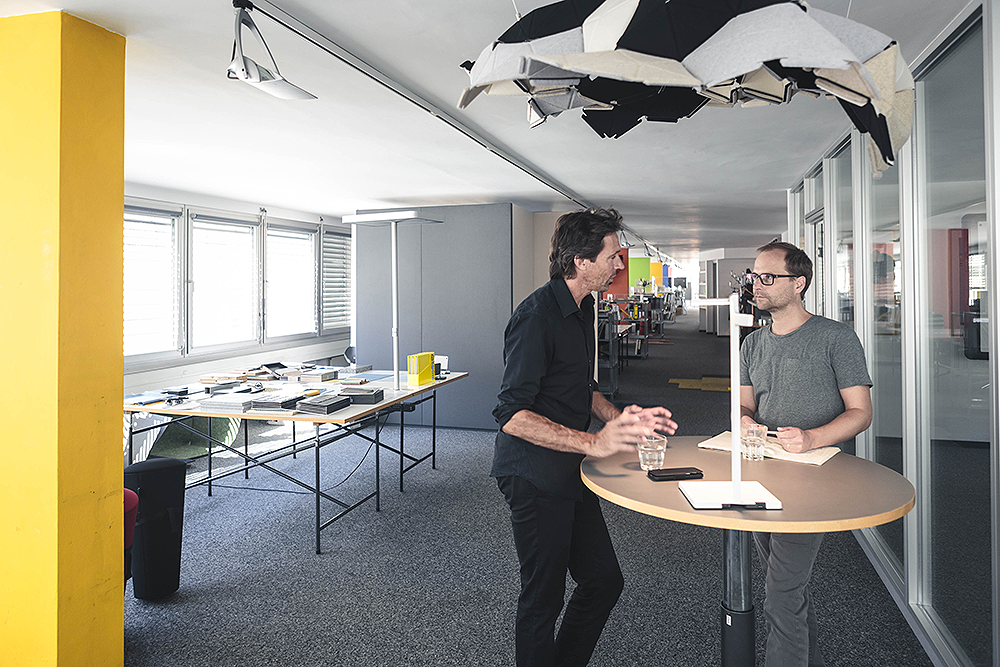 According to "Report on 2019 Smart Working", in China, about 40% work stations are almost wasted. ABW is devoted to flexibility that helps to improve space utilization. Employees can choose specific working sites they need. This will certainly help to save cost in investment in real estate and facilities.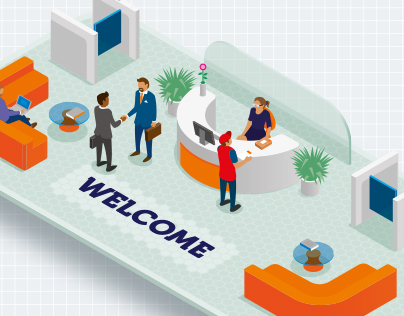 From a long-term perspective, ABW is not only providing freedom for employees but also a permanent driving force.
Many companies are bothered with the problem of how to remove the feeling of "unhappiness by the desk" for employees. ABW realized this by space design and coordinating modular furniture. Employees can choose working environment that is the most suitable and effective. Improved sense of ownership will enhance attention, passion and ability for work.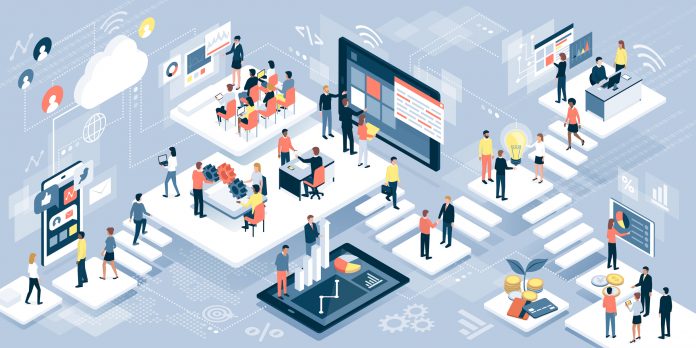 ABW separates people by function. They can do networking and communication in a different area. Employees can have interaction in a natural atmosphere, which helps to strengthen relationship. This flow mode releases employees from the small area by their desks. Lifting desktop ensures that employees have opportunities to do some sports when working.