2019 AIA IR Shanghai Conference
American Institute of Architects International Region 2019 Shanghai Conference was held between November 11-15, 2019 at Mandarin Oriental Hotel, Pudong, Shanghai. MATSU attended this conference as a partner.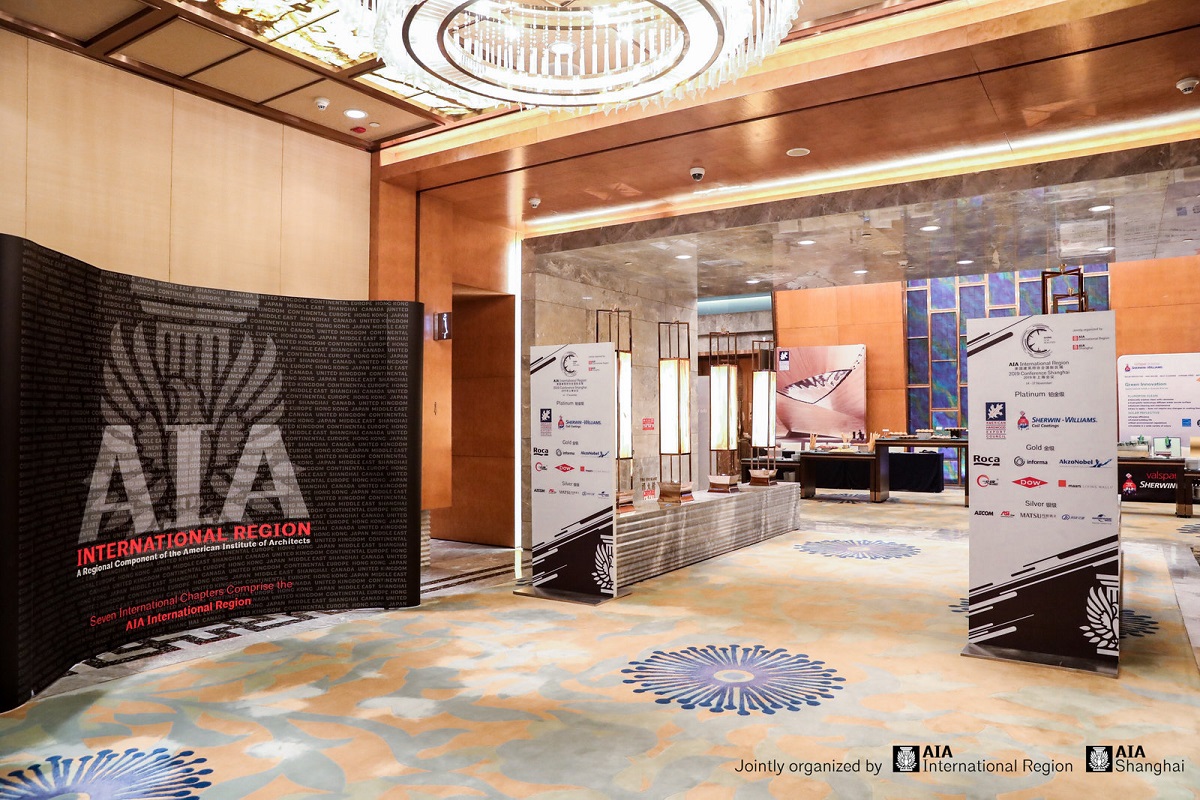 At the 2019 AIA IR Shanghai Conference, surrounding the theme of "China—New Reality", the over 200 architects and guests present cast the spotlight on the development of Chinese cities, and explained how the changes in pop culture, policies and regulations, intelligent technology, etc. would influence people's life as well as every aspect of the architectural environment.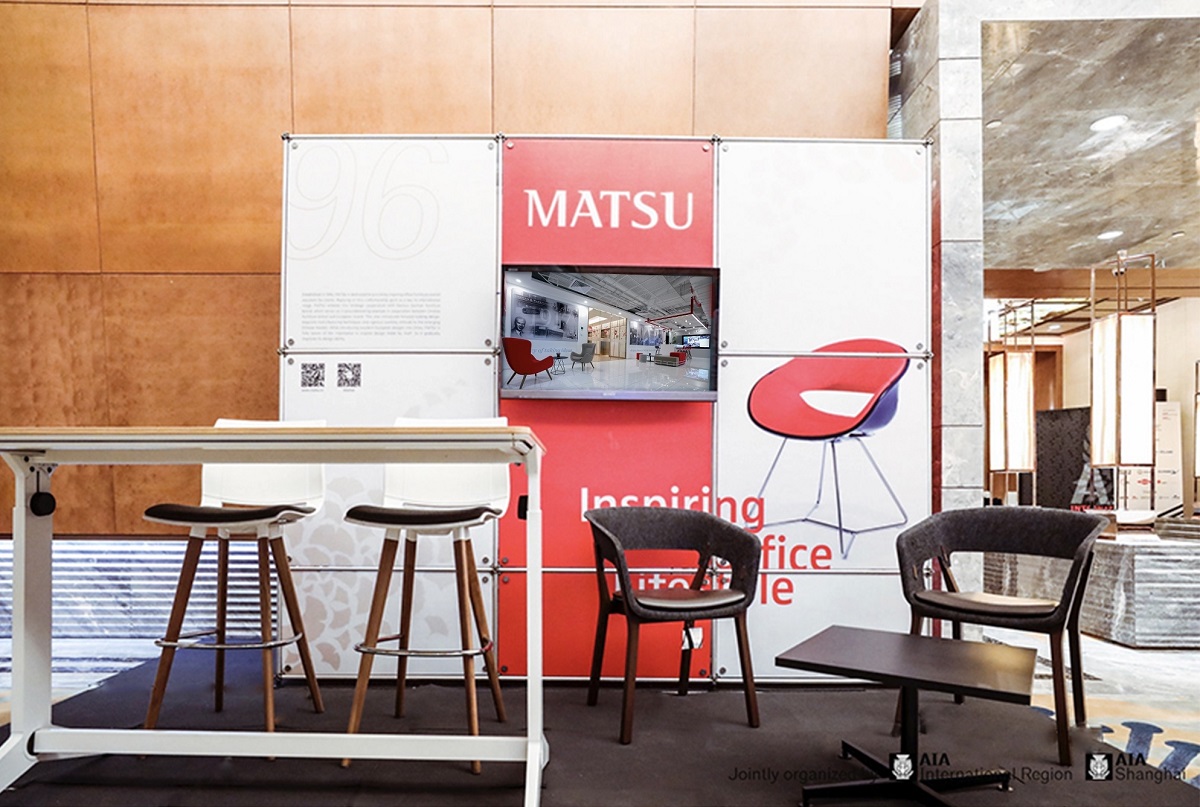 MATSU has been a close partner with AIA Shanghai for a long time. In the respect of stimulating more creative lifestyles, MATSU and AIA Shanghai happen to share the same view. Whether salon activities or conference agenda, with its high-quality furniture, MATSU always provides a cozy atmosphere and comfortable environment on site.